The APS Ecommerce system gives you the power to easily sell anywhere, to anyone, across the internet and around the world. A system that not only gives you control over your inventory, products, pricing and orders, but a seamless marketing integration with mailchimp, abandoned cart emails, marketing reminders, social media ads and more.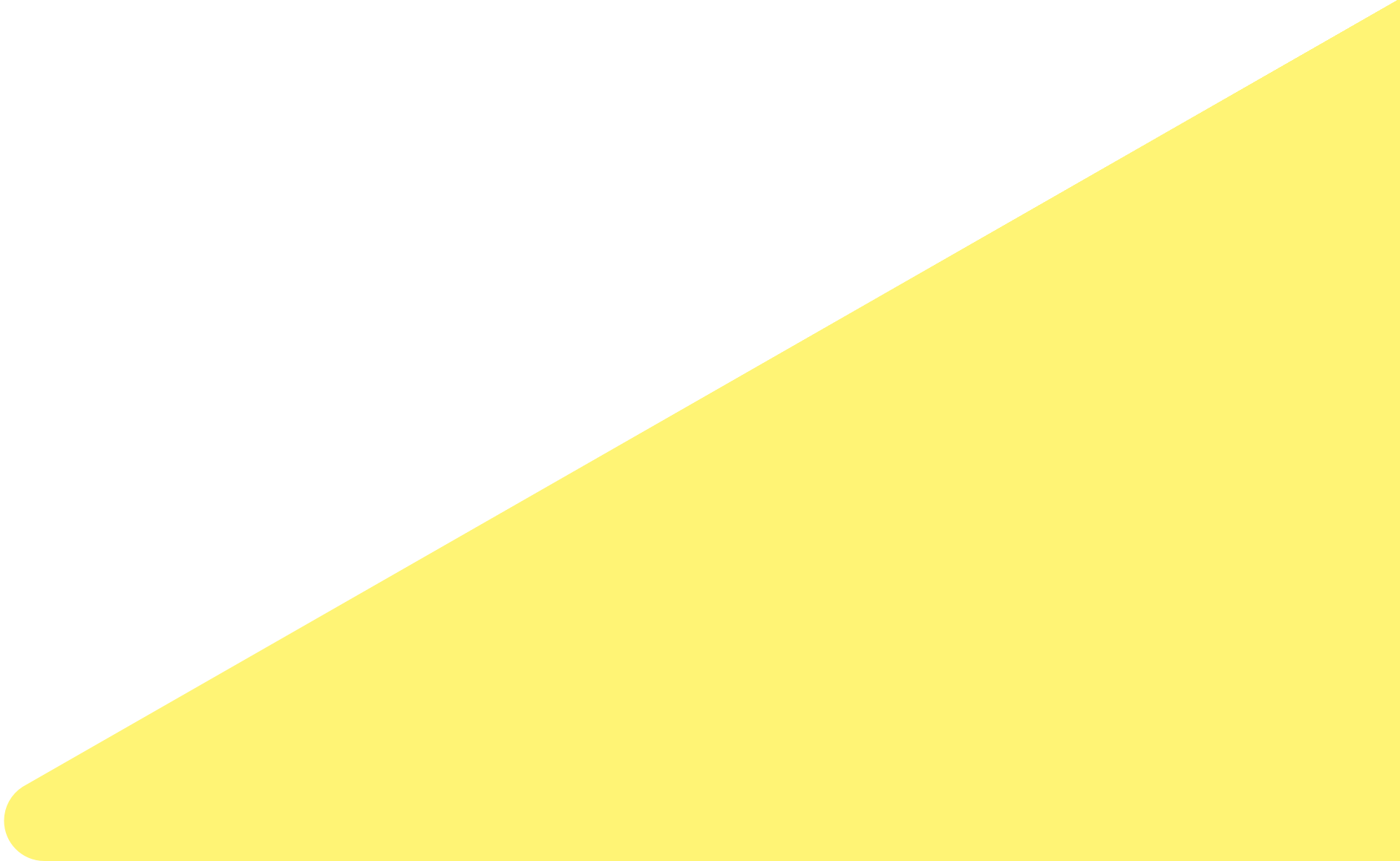 Manage all your marketing in one place.
Finally a system that gives you marketing and sales, together in a single dashboard. Launch ads on Google and Facebook, experiment with new channels like Snapchat and Pinterest, grow your email list to build customer loyalty, send automated messages, and more.